Get Quote

Shapoorji Pallonji Torando Hinjawadi Pune

Homes Where Thrills And Thunder Reigns
The most awaited project of west Pune Hinjawadi, excellent connectivity, over 75% open spaces, 25+ world class amenities. Homes near one of the biggest IT parks & elevated metro line with high rental demand.
Attractive Pre-launch Price, Book Your Appointment For Virtual Tour

SHAPOORJI PALLONJI REAL ESTATES PRE- LAUNCHING ITS MOST AWAITED PROJECT
Codename "TORNADO" @ Hinjewadi, Near phase I, Pune

Exclusive offer for NRIs
Experience true joy of owning your home by paying only 10% + SDR in 2020 and nothing till August 2021. A dynamic life awaits you with 2 & 3 BHKs starting at ₹65.5 lakh*.


MahaRERA Number: P52100024963
KEY HIGHLIGHTS:
✓ 10.5 Acres of Free Hold Land
✓ 21/22 storeys High Rise Towers
✓ AeroDynamic Building Structure
✓ Luxurious Smart Homes Powered by Jio Giga Fiber
✓ An EDGE Green Building Certified Project
✓ River front clubhouse with Infinity edge pool
✓ 1.8 km walking boulevard
Why Hinjawadi ?

With significant foundation advancements approaching finishing, Hinjawadi is good to go to turn out to be much more very much associated than previously.

Shapoorji Pallonji Tornado Hinjewadi Location Map
STRONG THROUGH EVERY STORM SINCE 150+ YEARS
NEAR PHASE - I, HINJAWADI, PUNE ULTRA MODERN 2 & 3 BHKs
One of the biggest IT parks in India
High Rental Demand
Mahalunge-Hinjawadi Bridge
Proposed Maan Mahalunge Hi Tech City Park
Direct access to 110 metres wide Ring Road
Elevated Metro Line III connecting Hinjawadi to various parts of Pune
Unit Plans

Shapoorji Pallonji Tornado Price List


Site Plan

FIND ALL THAT YOU'RE LOOKING FOR AT THE CLUBHOUSE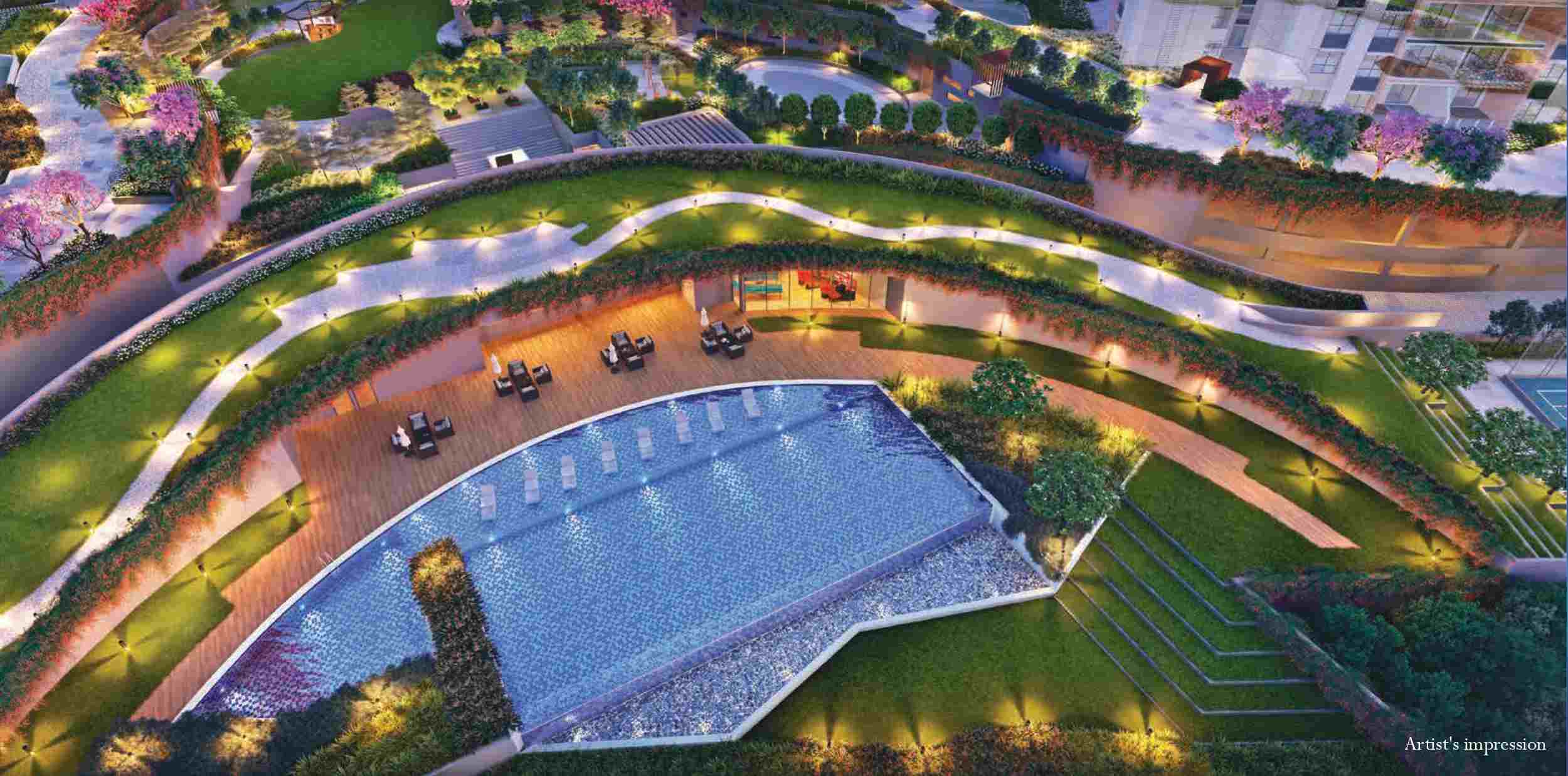 Infinity edge pool
5D - Miniplex
Kids' pool
Sound lounge+
Interactive squash court
Leisure pool
Gymnasium with steam room
Interactive squash court
Multipurpose hall
Herbal café
Indoor games with table tennis & pool
Créche
Shapoorji Pallonji Tornado Amenities
MASTER LAYOUT PLAN

GROUND LEVEL
1. FUTSAL COURT
2. PERIPHERY WALK WITH TREE AVENUES
3. MULTI UTILITY GAME ARENA
4. FRUIT ORCHARDS/FRUIT AVENUE
5. NETTED CRICKET PITCH
PODIUM LEVEL
6. JOGGING/CYCLING TRACK
7. CANTILEVER PAVILIONS
8. TREE HOUSE
9. TODDLER'S PLAY AREA
10. MOUND KIDS PLAY
11. SR. CITIZEN PLAZA
12. PAVILION
MULTI LEVEL SUNKEN GARDEN
13. CLUB HOUSE WITH INFINITY EDGE SWIMMING POOL
14. MUSICAL PLAY COURT
15. MEDITATION COVE
16. HERBS GARDEN
17. SKATING RINK
18. OPEN AIR GYM
19. FLORAL TUNNEL
20. RHYTHM WALK
21. AROMATIC GARDEN
22. REFLEXOLOGY PATH
23. BARBEQUE HANGAR
24. SWING GARDEN
25. AMPHITHEATRE
26. CENTRAL LAWN
27. KIDS PLAY COURTS
28. OUTDOOR CHESS*
29. OUTDOOR SNAKES & LADDER
The Shapoorji Pallonji Tornado Hinjawadi Overview
Shapoorji Pallonji Tornado Hinjawadi Pune has established its situation as one of Pune's most conspicuous IT center points. Remembering this Shapoorji Pallonji Joyville Tornado Hinjewadi Pune overcomes any issues among work and play, enabling you with the decision to have a satisfying existence.
The Shapoorji Pallonji Tornado Hinjawadi Pune project is a few kilometers away from the IT parks, business firms, and commercial regions. This location has easy access to other significant locations via the best highways and expressways. The destination has all kinds of transportation facilities such as deluxe buses, trains, taxis, cabs, rickshaws, etc. Shapoorji Pallonji Joyville Tornado Hinjewadi Pune undertaking is placed inside the proximity to several well-known institutions, schools, hospitals, clinics, banks, malls, shops, multiplexes, regional places, and entertainment hubs.
Shapoorji Pallonji Tornado Hinjewadi Joyville Phase 1 is the ideal home arrangement, who is searching for a home in a bustling city like Hinjewadi Pune. We are one who offers the home in such an area at an achievable cost. It is viewed as a desert spring for solace and harmony. We are found right at the Hinjewadi and give a simple compensation to the Thakar Nagar Road, shopping centers, schools, clinics, and Railway Station. Besides, we have offered simple access to the Pune as well! The structure plan has been insightfully arranged by one of the loftiest engineers of the city. We are offering a blend of different sizes premium 2BHK and 3BHK apartments.